TestCon Europe is the leading conference for everyone willing to learn testing trends, best practices and make their contribution to the smoother software development cycle and quality.
The event provides an excellent platform to keep up-to-date with the latest industry trends, exchange experiences, discuss and deliberate ideas and benefit from networking opportunities.
The event features the hottest topics in industry covering: Test Management, Testing Techniques and Methodologies, Test Automation, Performance Testing, Testing the Internet of Things (IoT), Testing Metrics, Agile Testing, Test Team Leadership and Soft Skills.
Welcome to TestCon Europe
Join like-minded software assurance practitioners and peers to learn, share secrets, and connect online. Get the tools, insights, and inspiration you need to take your expertise to the next level.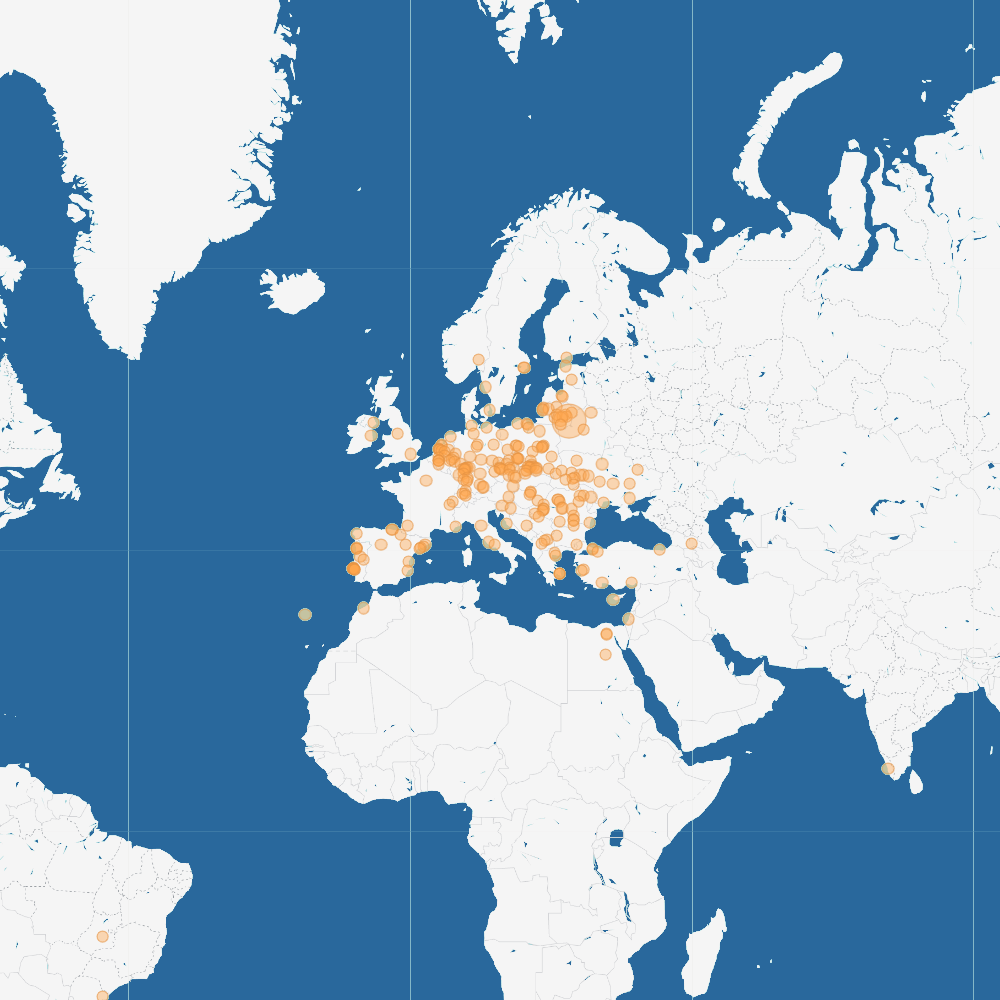 TIER 2
The TIER 2 offer is valid until June 30.
Don't wait and secure your spot for the best summer sale price. By purchasing the ticket now, you save up to 75%
Individual Pass
164 €
Save 576 €
Group Pass
109 €
Purchase 3 tickets for the price of 2
Testcon Europe Conference is a great opportunity to meet and network with a thriving, growing and exciting developers community. We invite you to participate in the creation of this unique event through financial contributions and associate your brand with this high-level conference..
To become a sponsor, please contact info@testcon.lt
INTRODUCING TESTCON EUROPE 2022 SPEAKERS
Hear it straight from the software assurance practitioners what they have to say about TestCon Europe

Continue in what and how you are doing this. To be honest this was one of the best organization of the conference I've ever seen. I would really like to thank you for everything, especially for the organization, management etc.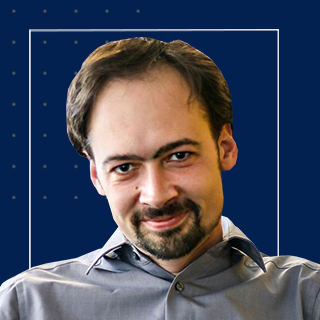 Roman Nedzelsky
Intelligent Integration & Data Science Team Manager @ DHL IT Services

This was my first online conference, also as a speaker. I felt very good and confident with the platform and support. Almost like during onsite conference 🙂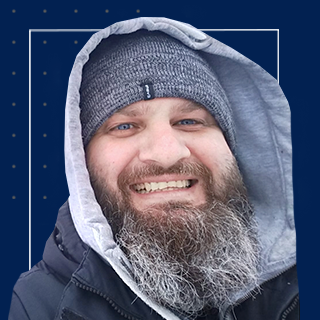 Szymon Ramczykowski
Lead Test Engineer @ Kainos

It was possibly the best 2020 online conference I've done. A lot of mistakes others make were avoided, the focus on technical help was very useful, and the agenda was full of interesting talks. I was very well supported by the technicians, and all my questions were well answered. Keep it up!
Rick Tracy
Agile Coach / Test Consultant @ Hapalion Consulting