TestCon Europe
2020
HYBRID EDITION
The biggest software testing conference in Europe

October 13-15
Vilnius and Online
OUR ANSWER TO CORONA: THE HYBRID CONFERENCE AND RISK-FREE PARTICIPATION
Online and On-Site Versions. This year TestCon Europe will take place as a hybrid conference: you will be able to attend workshops and listen to talks on-site, online or as a mix – your choice. Some of the speakers will share the knowledge on-site, some will do it online. However, you will be able to interact with them in any format you choose! On-site conference will happen under necessary hygiene and distancing conditions, therefore, the number of on-site tickets might be limited as per requirements.
For this reason, we are taking precautions and limiting the number of attendees. In order to be accessible for all interested parties, TestCon Europe will be streamed live with all parallel tracks at the same time.
On-Site Tickets Guarantee. If the quarantine will be announced or if by law we will not be able to organize the on-site conference version at the time TestCon Europe 2020 supposed to take place – your ticket will be transformed to online or you will be able to ask for a refund.
TestCon Europe is the leading conference for everyone willing to learn testing trends, best practices and make their contribution to the smoother software development cycle and quality.
The event provides an excellent platform to keep up-to-date with the latest industry trends, exchange experiences, discuss and deliberate ideas and benefit from networking opportunities.
The event features the hottest topics in industry covering: Test Management, Testing Techniques and Methodologies, Test Automation, Performance Testing, Testing the Internet of Things (IoT), Testing Metrics, Agile Testing, Test Team Leadership and Soft Skills.
CONFIRMED WORKSHOPS SO FAR
💻 Full-Day Workshops
☕️ Coffee and Lunch Breaks
🎉 Opening
🎤 Inspiring talks
☕️ Coffee and Lunch Breaks
🍿 Movie Session
🎤 Inspiring talks
☕️ Coffee and Lunch Breaks
❓ TestCon Challenge
🙌 Closing
Click on arrows to view speakers:
Click on arrows to view speakers: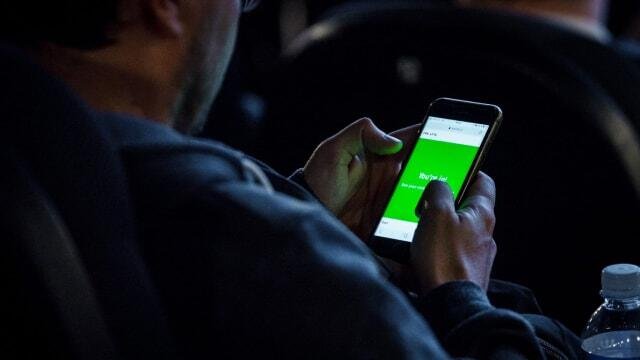 Testers' Challenge
How keen is your inner-nerd?
Do you have enough experience in software testing?
What to test your knowledge to see how you do and compare yourself to the market?
Increase your energy level by joining this super-duper Software Testing and QA quiz, answer the questions correctly and as fast as you can and win fabulous prizes!
Special Movie Session for TestCon Europe Community
What could be a best way to relax after the productive day?
Say no more… Join TestCon Europe community movie session, make yourself comfortable and immerse yourself in a three-hour-long action, crime and drama.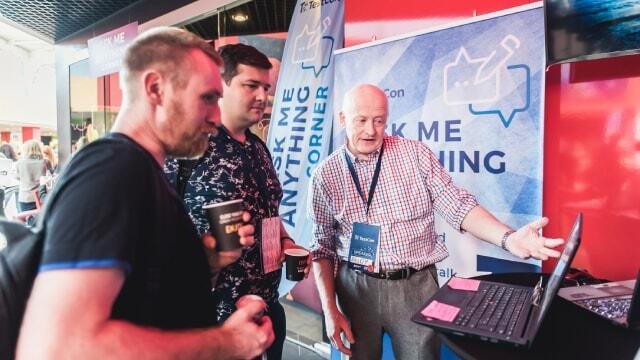 Ask Me Anything Corner
An open space to find every speaker after the presentation. Come with questions about your use case and software testing, continue leftover discussions from the talks or just listen in on the conversation.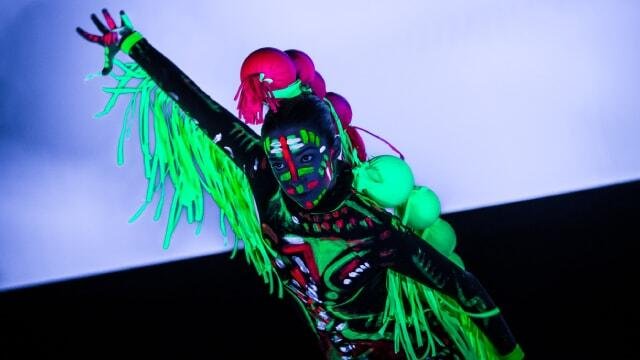 Opening Shows
Boost your energy at morning drum party or outstanding show performed by the acrobats.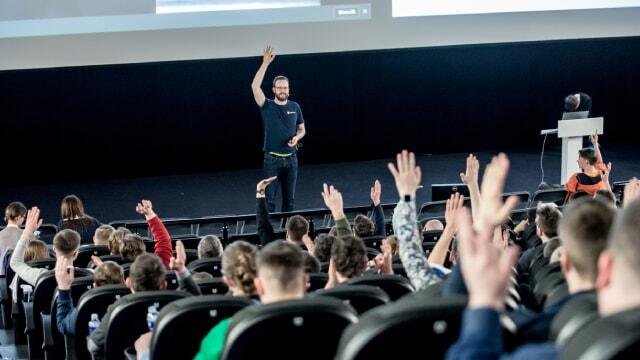 Q&A Sessions
Now it's up to you to decide which questions are worth discussing – submit and upvote the best questions during and after the sessions by using an official Q&A app.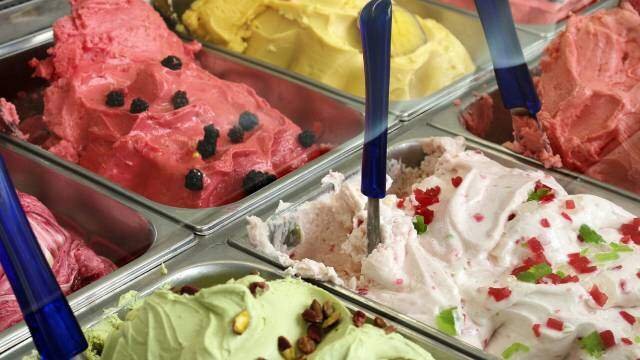 Food for All
Eat the food you love – no matter if it's Japanese, Mexican, Italian, healthy or fast-food – we've got that covered. And enjoy a scoop of complimentary conference ice cream from our freezer!
You are invited to be a part of an exciting event: actively contribute to the success of TestCon Europe 2020 Conference, target a specific, high profile market and reinforce your brand's presence by making yourself known among software testing and quality assurance audience. Do not miss out on the opportunity to be noticed and get involved in this event.
To become a sponsor, please take a look at the available sponsorship plans or contact info@testcon.lt.
Venue – Workshops (October 13)
Crowne Plaza Vilnius
M. K. Čiurlionio str. 84, Vilnius, Lithuania
Crowne Plaza Vilnius
M. K. Čiurlionio g. 84, Vilnius 03100
Panorama Hotel
Sodu str. 14, Vilnius
Venue – Conference (October 14 – 15)
Multikino
Ozo str. 18, LT–08243 Vilnius, Lithuania
Multikino
Ozo str. 18, LT–08243 Vilnius