October 24 – 27
Onsite & Online
Hear it straight from the software assurance practitioners what they have to say about TestCon Europe

Continue in what and how you are doing this. To be honest this was one of the best organization of the conference I've ever seen. I would really like to thank you for everything, especially for the organization, management etc.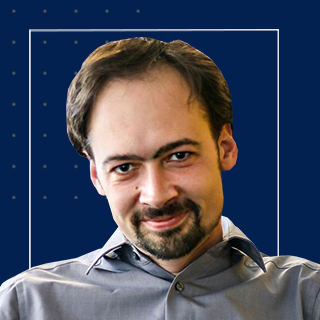 Roman Nedzelsky
Intelligent Integration & Data Science Team Manager @ DHL IT Services

This was my first online conference, also as a speaker. I felt very good and confident with the platform and support. Almost like during onsite conference 🙂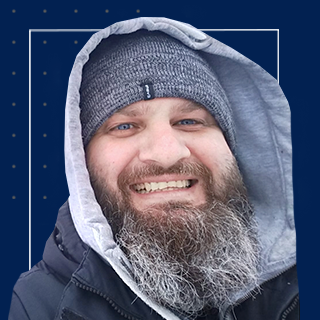 Szymon Ramczykowski
Lead Test Engineer @ Kainos

It was possibly the best 2020 online conference I've done. A lot of mistakes others make were avoided, the focus on technical help was very useful, and the agenda was full of interesting talks. I was very well supported by the technicians, and all my questions were well answered. Keep it up!
Rick Tracy
Agile Coach / Test Consultant @ Hapalion Consulting

I still remember how great the audience was in my speech. I was definitely very happy to participate in this conference and I would like to join the next TestCon Europe episodes whenever possible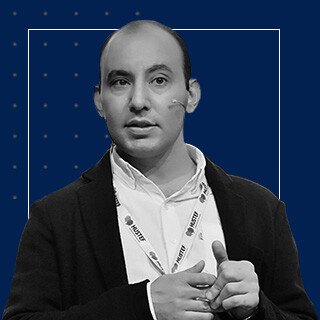 Mesut Durukal
QA & Test Automation Manager @ Siemens

These guys know how to organize conferences even when more than half of the world is closed.
Having my talk at such a wonderful online event was also a new experience for me, and as a speaker I have learned a lot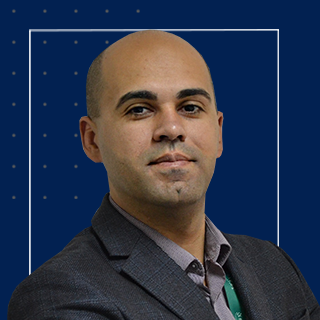 Gjore Zaharchev
Quality Assurance Line Manager @ Seavus

I've been to many TestCon Europe conferences as a speaker, and always had a good time. It's a good place to learn about the latest testing trends, meet people and learn from them, and hear really interesting talks. Plus, the organization is impeccable!
Gil Tayar
Senior Software Architect @ Roundforest

Testcon Europe was my first of its kind in Lithuania. I have never been to this conference before and being online, I just didn't know anything about it. However, the quality of the conference and the efficiency in organizing this blew my mind. I was so amazed with the talks that I heard. I wished it was an in person conference so I could meet and discuss with these speakers. I hope 2022 will be an in person conference. I wish all the best for the future.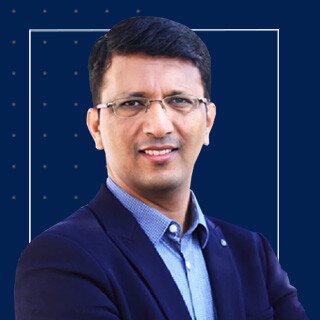 Vipin Jain
Head QA and Delivery Manager @ Metacube Software

I'm so glad and proud that we have such well organized and big conference in Lithuania. TestCon manages not only to invite hundred of foreign speakers to share their knowledge with us but also creates an incubator for local speakers. Thank you!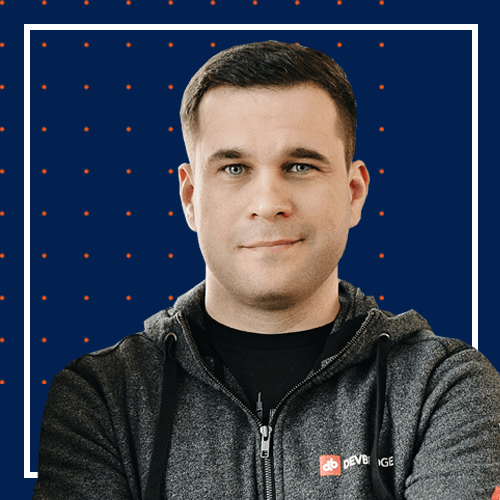 Nikolaj Tolkačiov
Devbridge @ Testing Practice Lead

I am organizing conferences myself and I love how TestCon Europe was organized in online version. I would like to learn and get to know few thing from organizers. As a speaker I felt welcomed and really taken care of.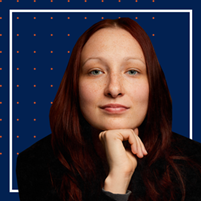 Arnika Hryszko
Notatnik Testera @ Senior QA Specialist

It has been a wonderful conference, even though I didn't get to participate in it too much due to other commitments. Very well organized, looking forward to seeing if I can contribute next year as well.
Bas Dijkstra
On Test Automation @ Test Automation Consultant and Trainer