TestCon Europe
2020
ONLINE EDITION
The biggest software testing conference in Europe
October 13-15
Online
TestCon Europe is the leading conference for everyone willing to learn testing trends, best practices and make their contribution to the smoother software development cycle and quality.
The event provides an excellent platform to keep up-to-date with the latest industry trends, exchange experiences, discuss and deliberate ideas and benefit from networking opportunities.
The event features the hottest topics in industry covering: Test Management, Testing Techniques and Methodologies, Test Automation, Performance Testing, Testing the Internet of Things (IoT), Testing Metrics, Agile Testing, Test Team Leadership and Soft Skills.
💻 Full-Day Workshops
👨 Individual Assistance
🎉 Opening
❓ TestCon Challenge
🙋27 Ask Me Corners
☕️  6 Virtual Cafés
✅ 20+ hours of knowledge
🙋 32 Ask Me Corners
☕️ 7 Virtual Cafés
✅ 24+ hours of knowledge
🙌 Closing
CONFIRMED WORKSHOPS SO FAR
Click on arrows to view speakers:
Click on arrows to view speakers: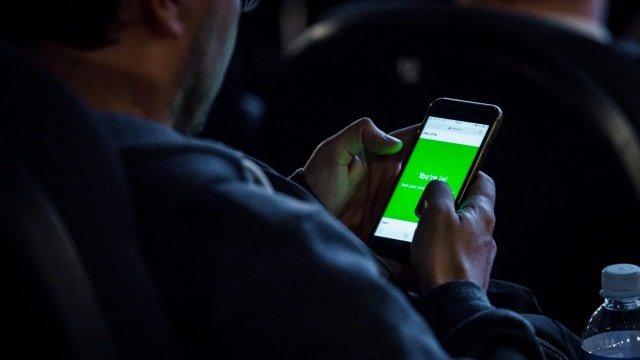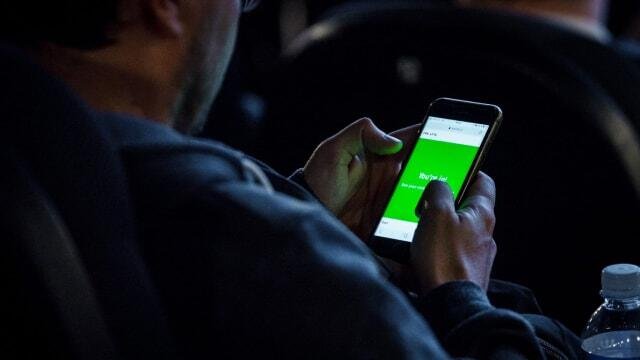 Testers' Challenge
How keen is your inner-nerd?
Do you have enough experience in software testing?
What to test your knowledge to see how you do and compare yourself to the market?
Increase your energy level by joining this super-duper Software Testing and QA quiz, answer the questions correctly and as fast as you can and win fabulous prizes!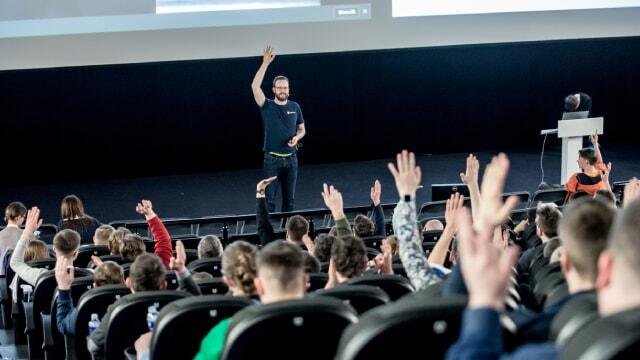 Q&A Sessions
Now it's up to you to decide which questions are worth discussing – submit and upvote the best questions during and after the sessions by using an official Q&A app.
Virtual Cafés Track
Separate rooms for led by different conference speakers to discuss about specific topics, challenge ideas, exchange practices and help to solve issues that you live with. Join Virtual Café if you find any topic relevant for you, want to expand your network or get solutions to your software testing problems.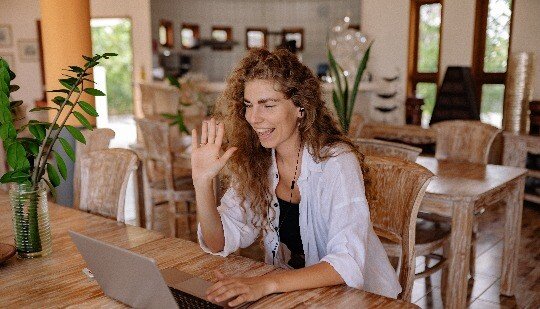 Ask Me Anything Rooms
An open space to find every speaker after the presentation to private rooms. Come with questions about your use case and software testing, continue leftover discussions from the talks or just listen in on the conversation.