TestCon Europe
2019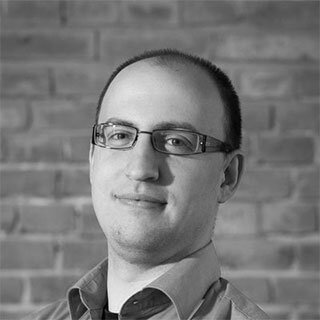 Saulius Petrauskas
Devbridge, Lithuania
Saulius holds a bachelor's degree in statistics and is currently working on a master's degree in informatics. He worked for a wide range of organizations before joining the Devbridge team, including Lithuania Statistics, Euromonitor International, Transcom Worldwide Vilnius and Asseco Lithuania. At Devbridge, he looks forward to riding the roller coaster of diverse, ever-changing projects and challenges.
When he was a kid, Saulius dreamt of driving a McLaren sports car, but today his ambitions are more in the computing realm: he aspires to learn how to design 3D games. His favorite books include the Stormlight Archives series, he loves the movie Man of Steel and he couldn't live without YouTube. He has a rich collection of board games, which he enjoys playing with his friends, and though he has hard time naming just one favorite food, he will admit to never turning down a pizza.
Automation 101 with Cypress
In this workshop we will learn about automation basics and good practices to have a solid fundamental understanding of this topic. We will write automation test cases with Cypress framework, create pull requests and you will get an individual feedback regarding your code after each code review.