TestCon Europe
2019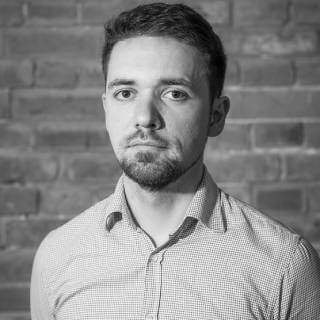 Mantas Naktinis
Devbridge, Lithuania
Mantas is a Senior Test Engineer and Team Lead at Devbridge. With more than 5 years of experience as a Test Engineer, Mantas focuses on the technical side of testing. Main competences (Postman, Newman, RESTful, Cypress, JMeter) where acquired while working on projects with financial institutions. He is a lecturer of Devbridge Sourcery Academy for Testers for three years in a row.
Addressing the User-Centric Performance in Multiple Layers
Performance testing lecture will cover how to address the performance testing of user-centric web applications in multiple layers. After the workshop, attendees will be able to address the performance aspect following the RAIL performance model, to design a well-structured JMeter load test and to adjust it for spike and stress testing.