TestCon Europe
2019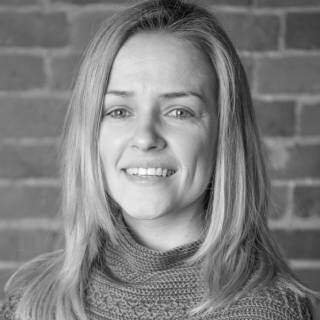 Asta Dagienė
Devbridge, Lithuania
Asta Dagienė works as a Senior Test Engineer at Devbridge. She has a Bachelor's degree in Informatics at Vytautas Magnus University and a Master's degree in Information Systems Engineering at Kaunas Technology University, faculty of informatics. Currently, she has 7+ years of expertise in testing and test lead fields. Working on multiple projects allowed Asta to gain experience in programming and test automation (NUnit, SpecFlow, C#, Selenium, Postman, DHC, JMeter). She says that in one way or another she always runs into situations when she has to take ownership and lead project's quality or show the guidelines and mentor a team of other test engineers. She also participates as a lector in annual Devbridge Sourcery for Testers academy.
Addressing the User-Centric Performance in Multiple Layers
Performance testing lecture will cover how to address the performance testing of user-centric web applications in multiple layers. After the workshop, attendees will be able to address the performance aspect following the RAIL performance model, to design a well-structured JMeter load test and to adjust it for spike and stress testing.