TestCon Europe
2019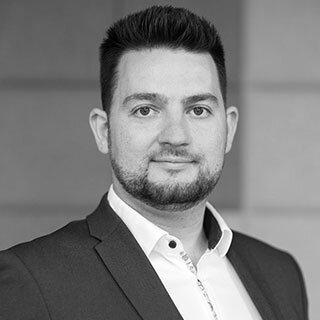 Algirdas Petrauskas
DanskeBank, Lithuania
Currently Senior Development Manager in Danskebank Group IT, leading several Strategic Agile initiatives within the bank. Stated as a developer, went through all the roles like Architect, BA, PM, CTO, now working on building high performing agile teams.
Agile QA in a Corporate Environment. NorthStar Use Case
How to be agile and meet the high QA standards of a corporate environment, a bank. How to build a high performing squad with the right soft skills to get stuff done.
NorthStar is a start-up within a bank, that has to cover all the corporate and regulatory requirements implied. Introduction to an approach on QA, that we call Quality Assistance, where everyone is responsible for quality. We don't have dedicated testers, come and listen how that works out for us.