TestCon Europe
2020
HYBRID EDITION

October 13-15
Vilnius and Online
Sammy Kolluru
Managing Director, Software Quality Consultant, Agile Coach, Trainer & Speaker
imbus Canada Corporation, Canada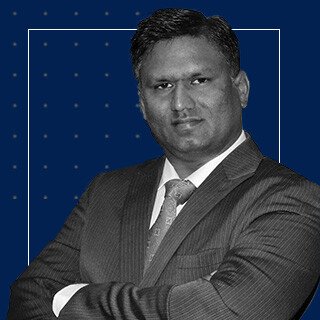 Sammy Kolluru, President of imbus Canada Corporation
Sammy Kolluru brings over a decade of rich experience in Agile Software Testing and Quality Assurance with proven track record of leadership and commitment to delivering quality software with his unique perspective; effectiveness, efficiency, measurement, visibility.
Sammy is the President of imbus Canada Corporation, specialist in software quality assurance and testing. Sammy holds a degree in Engineering and Business Management and had provided his expertise to DELL, Sitel, Eloqua, Oracle and Woodbridge.
Sammy is the founding member and the current Board of Director of the TMMi America and past Board Director at the Canadian Software Testing Board. He had served as the member of the Agile Working Group Committee at the International Software Testing and Qualifications Board (ISTQB) and co-author of the ISTQB Certified Agile syllabus.
Test Automation Approach in Agile World
Agile software development is growing in popularity and the testing team in the agile projects had to keep in pace with development progress. Agile testing tools vary from project management tools to automated testing tools.
This presentation is designed to discuss the fundamental philosophies of agile methodologies, Automation Testing and Testing Nonstop.